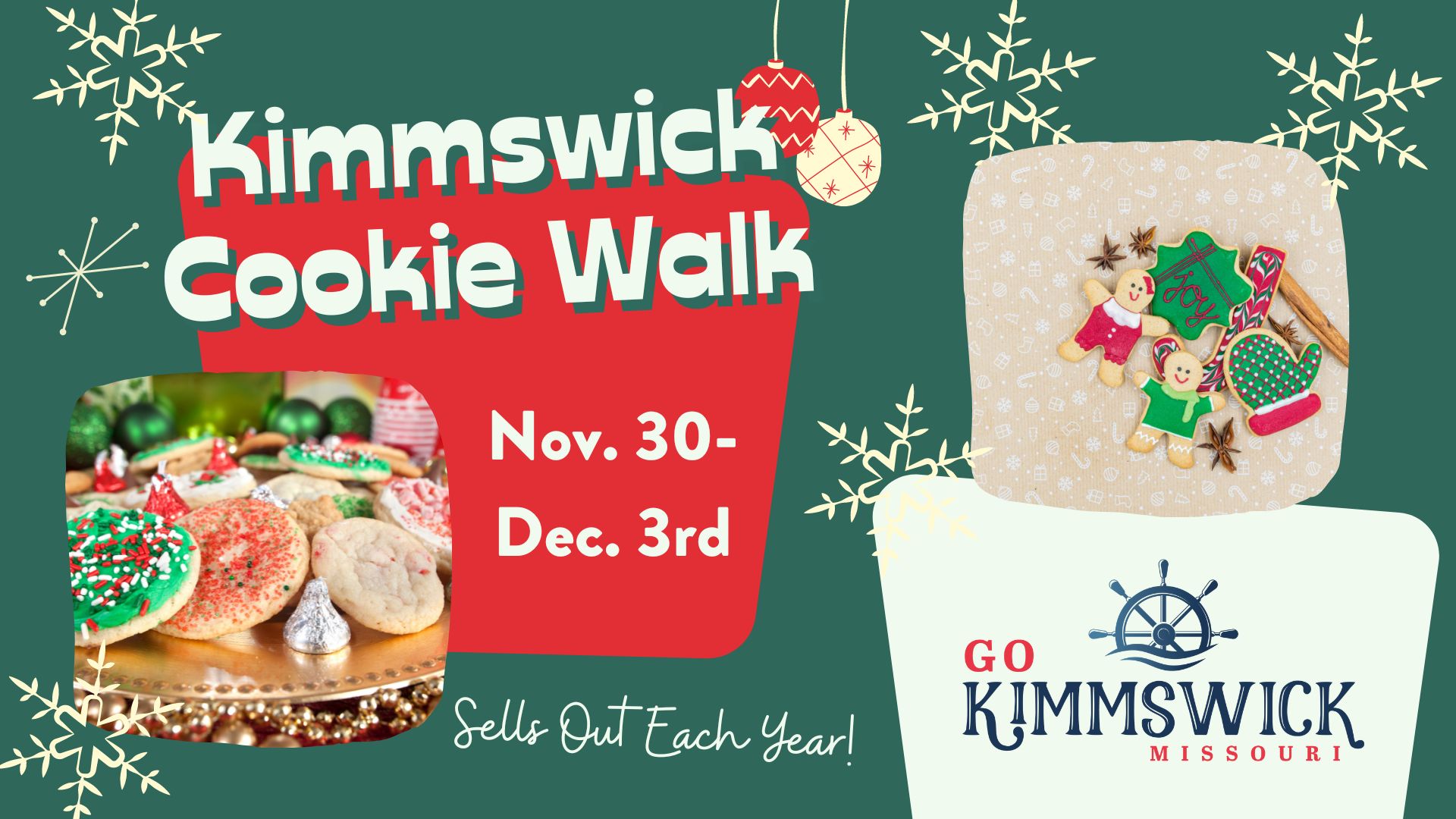 Step into the enchanting spirit of the 2023 holiday season by joining us in Kimmswick the 2023 Cookie Walk, happening from November 30 to December 3! 
Prepare for heartwarming festivities that include carolers, charming carriage rides through picturesque streets, and a variety of engaging activities for all ages. Let the soft glow of luminaries light your path through the charming streets of Kimmswick.
Mark these dates on your calendar:
– Thursday, Nov. 30: 10 am – 4 pm
– Friday, Dec. 1 & Saturday, Dec. 2: 10 am – 9 pm
– Sunday, Dec. 3: 11 am – 5 pm
Tickets for this unforgettable event will be available in the coming Fall. Given its immense popularity, we recommend keeping a close watch and securing your tickets as soon as they're released. Come and celebrate the enchantment of the holiday season with us in Kimmswick!