Discover Historic Charm on the Mississippi River
Welcome to Kimmswick
Gokimmswick.com is your ultimate guide to the charming and historic city of Kimmswick, Missouri. Whether planning a day trip or a weekend getaway, we've covered you with the latest information on the town's shops, events, restaurants, and attractions.
Nestled along the banks of the Mississippi River, Kimmswick is a picturesque town located in the heart of Missouri. With a rich history dating back to the 1850s, Kimmswick is known for its preserved historic buildings, quaint shops, and warm Midwestern hospitality. As a designated National Register Historic District, visitors can step back in time and experience the town's unique architecture, strolling along brick-paved streets and exploring museums and landmarks. Kimmswick also boasts locally owned shops, delicious dining options, and a calendar full of annual events that attract tourists from near and far. Whether you're looking for a charming getaway, a taste of small-town America, or a step back in time, Kimmswick is the perfect destination for an unforgettable experience.
<!=========Events Static list Template 2.3.1=========>
A Quaint and Charming Historic Town
Step back in time and explore the beauty of a town that has retained its 19th-century charm. Our quaint streets are lined with unique shops that will inspire you. Our cozy restaurants offer a friendly atmosphere to enjoy a meal with family and friends.
With over 25 shops and restaurants, Kimmswick constantly grows and adds new attractions. Many of them are in historic buildings preserved from when the town was established in 1859.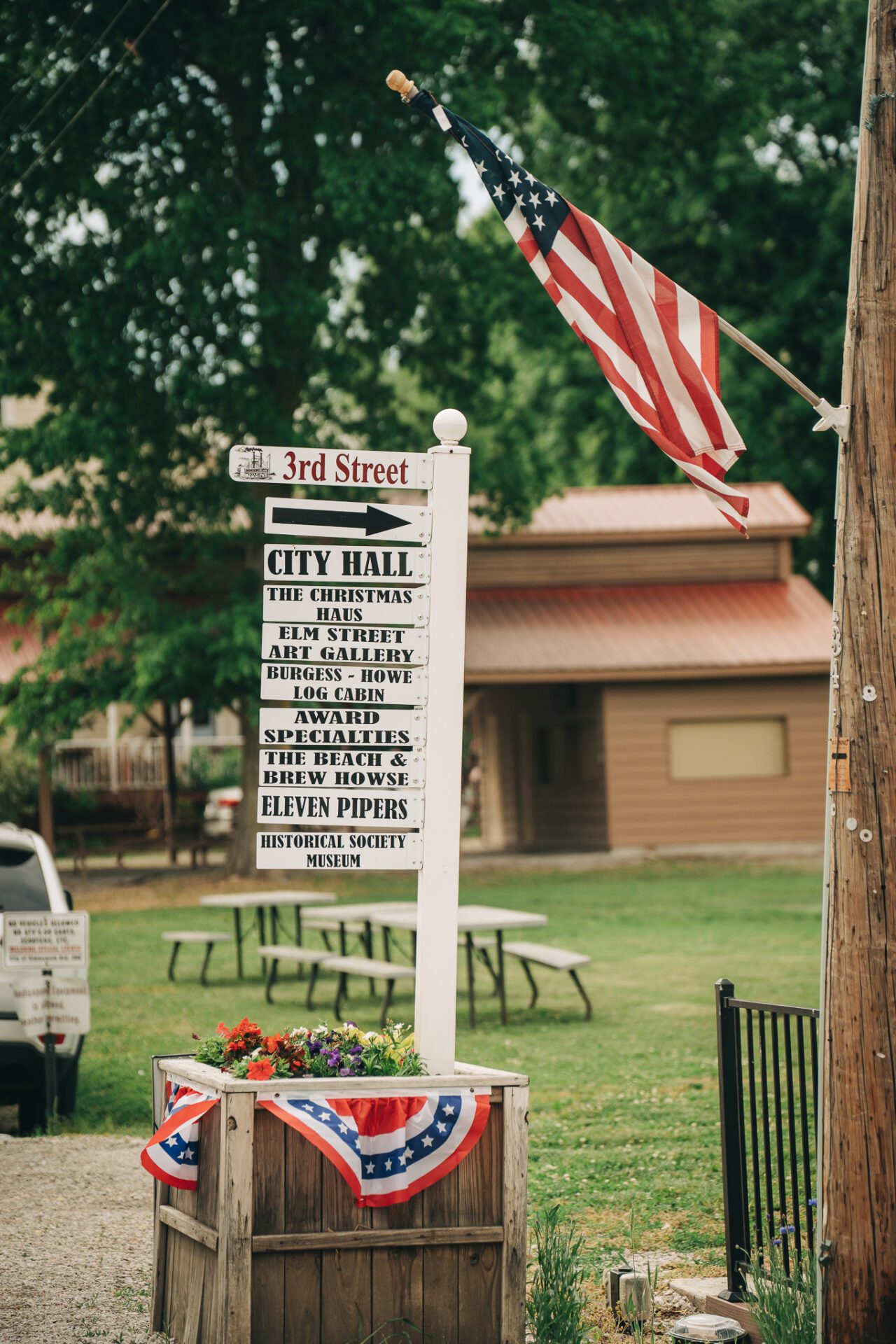 Our Blog
We share the latest news and updates about Kimmswick, Missouri. Here you'll find tips and recommendations on making the most of your visit to our historic town on the Mississippi River.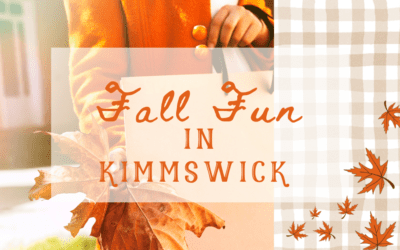 Fall is a magical time of year, and nowhere is it more enchanting than in Kimmswick, Missouri. From the crisp air to the changing leaves,...
read more
#GoKimmswick
Share your Kimmswick Experience with Us

"*" indicates required fields