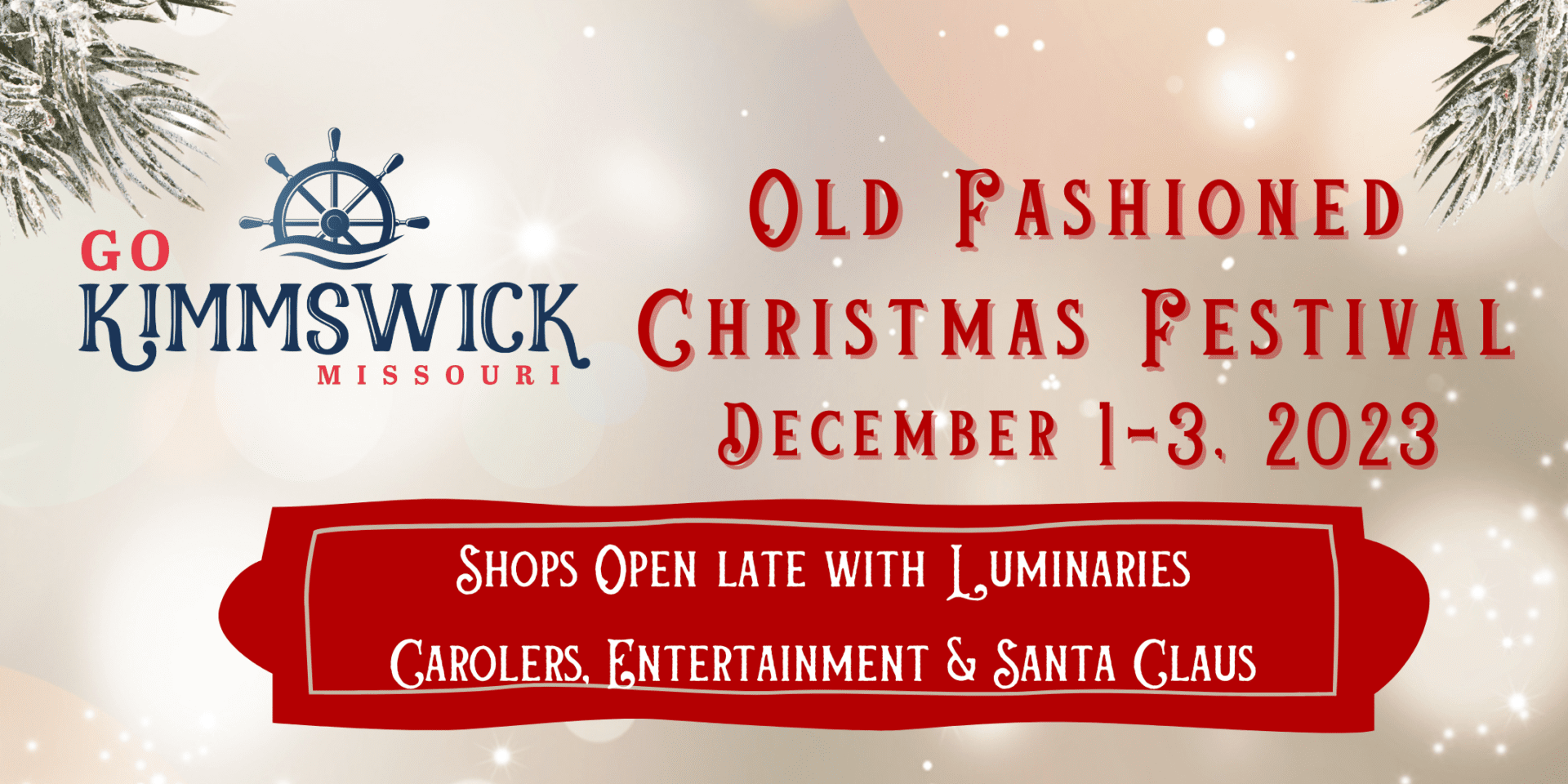 Join us in the enchanting town of Kimmswick for a magical Christmas Festival from December 1st to 3rd, 2023! Experience the charm of historic buildings adorned in festive Christmas decorations. Immerse yourself in the joyous melodies of carolers, take a delightful carriage ride through the town, and engage in a plethora of exciting activities. Let the warm glow of luminaries illuminate your path as you embrace the spirit of the season during our cherished annual Christmas Festival. Plus, don't miss the chance to meet Santa Claus himself!
Don't miss this opportunity to create cherished memories with loved ones and immerse yourself in the holiday spirit in Kimmswick's picturesque setting. We can't wait to share the magic of the season with you!
Shops will be open late: 10am – 4pm Thursday, 10am – 9pm on Friday & Saturday, Sunday 11am – 5pm.
Restaurants are also open extended hours.